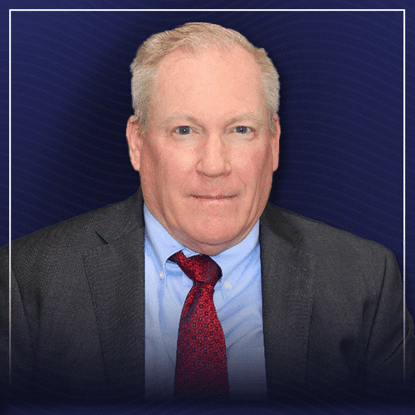 Andrew J. Thomas Attorney
Bio
Mr. Thomas received his undergraduate degree from Pomona College in 1980. He graduated from the University of Southern California Law School in 1983.
He was admitted to practice law in Nevada in 1989.
Mr. Thomas is a pat president (2004) of the Nevada Trial Lawyers Association (now known as the Nevada Justice Association)
He is A-rated in Martindale-Hubbell. Mr. Thomas is fluent in Spanish.
Areas of practice: