Dedicated to Helping Injured Victims A firm well-known for their successful work & million dollar verdicts.
Trip and Fall Accidents Attorney in Las Vegas
Our Attorneys Can Help You
In Las Vegas, property owners are responsible to keep their property in safe condition. If they do not, and some one is harmed by tripping and falling, then the property owner if responsible.
"Fall" injuries are grouped into two major categories: "slip and fall," and "trip and fall." The "slip" injuries involve slipping on a wet substance. "Trip and fall" cases involve tripping on a defect or hazardous condition in or on ground, or, lack of lighting or handrails.
Common 'trip and fall' cases involve:
Tears in carpeting
Loose 'strips' or nosing on carpeting
Holes in sidewalks or pavement
Lack of compliance with safety or ADA standards regarding staircase construction
Burnt out light bulbs in public areas (causing darkness in walkway areas)
Heaving slabs of concrete
Extension cords for electric equipment such as floor buffers
Carpet cleaners
Left out in walkway areas
Protruding objects in walkway areas (e.g. display pallets)
Lack of handrails
It is often our most vulnerable members of society who are the most at risk for serious trip and fall injury, i.e. elderly persons, and small children. Although typically in such cases the defense is that "you should be watching your feet when you walk," in fact, no one does this in real life (as it is more important, safety wise, to be looking at things that may be coming toward you, and it is expected that public walkways will be safe for walking); and, in fact, Nevada law has a special state-sanctioned jury instruction that says you are not legally required to stare at your feet when you walk.
Trip and fall cases usually involve some level of litigation. The insurance carriers know that attorneys who never go to court to try trip and fall cases, and make settlement offers accordingly. If you have a trip and fall case in Las Vegas, you need a law firm with a reputation for trying these cases when necessary.
Call the Law Offices of Steven Burris at (702) 529-3101 if you want a meaningful opinion by a firm that is experienced and well regarded.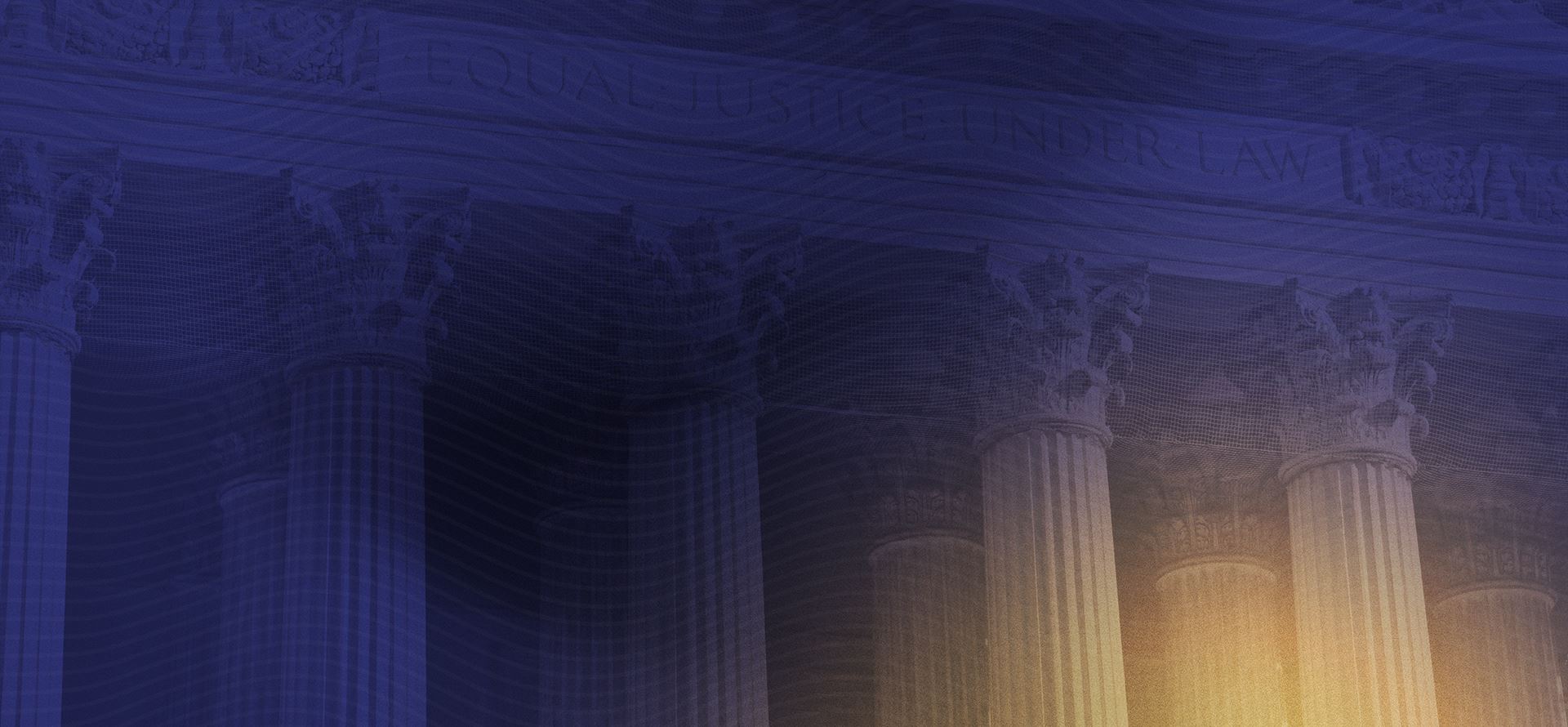 Our Settlements & Verdicts
Our top priority is to devise customized legal strategies that are tailored to the unique legal needs of our clients, no matter how simple or complicated their situations, might be.
$2,000,000 Judgement Sexual assault on cocktail waitress by a professional athlete.

$1,400,000 Verdict Slip and fall.

$700,000 Settlement Amusement park device causes severe shoulder injuries.
Our FAQ
Have questions? We are here to help. Still have questions or can't find the answer you need? Give us a call at 702-529-3101 today!
How much is my case worth?

There are many factors that go into evaluating the settlement value of a personal injury case. It is not a simple matter of applying a formula. Typically, everyone thinks that their case is "simple" and "clear-cut". Everyone tends to think that the amount of money they are seeking is "fair and reasonable". That is human nature. However, the reality is that, in the end, a personal injury case is worth what a jury says it is worth. The job of the victim's personal injury lawyer is to come up with a settlement that reflects the risk of going to trial (odds of winning vs. odds of losing), together with the range of what value a jury might actually return on the case.

In deciding settlement values, we need to consider the following:

Is fault clear, or contested?
Are the injuries severe or mild?
Is there an issue with insurance coverage?
Is the client a good communicator?
Is the defendant/wrongdoer likable or unlikable?

Normally, I am able to give a very general estimate range of settlement value and odds soon after taking on a case, with the understanding that these are just estimates and not guarantees. The longer the case goes on, the more definite I can be about the settlement value range.

Do I have a personal injury case?

It is often times said by attorneys that in order for there to be a viable personal injury case, there must be "three legs on the stool." These legs are: liability (or fault); damages (or injury); and collectability (insurance). If any one of the "legs" is missing, then there is not a viable case.

Liability - A clear example of liability would be someone running through a red light. That person would be at fault. On the other hand, let us say that somebody is hit by a meteorite falling from the sky, and seriously hurt. In that case, although there is injury, there is no earthly entity at fault.
Damages - An example of damages would be someone getting hit in the nose by an airbag, which breaks their nose. That person has an injury caused by the collision. On the other hand, what if that same person is almost hit by a car running a red light, but by the grace of God is able to avoid the collision? That person might say "I was almost killed, but I didn't get a scratch." In that case, the person was not injured and there is no case.
Collectability - To give an example of collectability, imagine that a drunk driver runs through a red light, and the driver is Donald Trump. In that case, if Donald Trump hit and injured someone when he ran the red light, the victim will be able to collect upon any judgment that they receive. Imagine, on the other hand, that the drunk driver is someone who just got out of prison, and has no insurance and no property. Although that person will probably go to jail, there is no practical way to collect money from him, as he is a "scofflaw" living outside responsibilities of society.

What Is the Nevada Statute of Limitations for Personal Injury Cases?

When it comes to filing a personal injury lawsuit, it's important to pay attention to the statute of limitations for the state you're filing in. A statute of limitations is the time limit that a state puts on how long after your accident you are allowed to file a personal injury lawsuit. Statutes vary from state to state.

Nev. Rev. Stat. § 11.190(4)(e) (2016) states that individuals wishing to file a personal injury lawsuit must do so within 2 years of the date of their accident. However, there are certain exceptions that can be made depending on your circumstances. For example, if you have been injured as a result of medical malpractice, you generally only have 1 year to file your lawsuit after the date of your injury (Nevada Revised Statutes section 41A.097).

Statute of limitations can be complex, and if you fail to file your lawsuit within the allotted amount of time your case will most likely be dismissed. Don't put your compensation on the line! Contact our experienced Las Vegas personal injury attorneys today to schedule a free consultation and determine what your next steps should be.