Dedicated to Helping Injured Victims A firm well-known for their successful work & million dollar verdicts.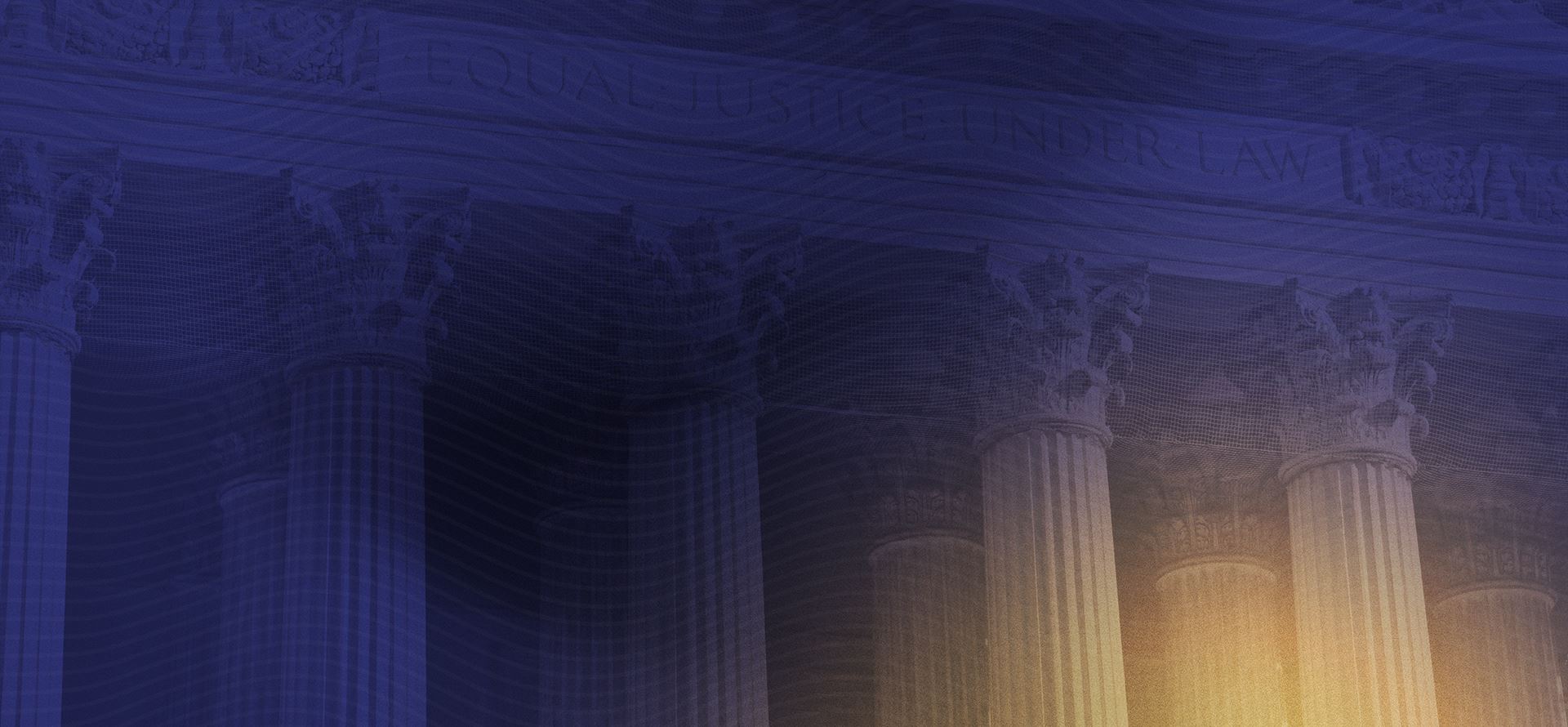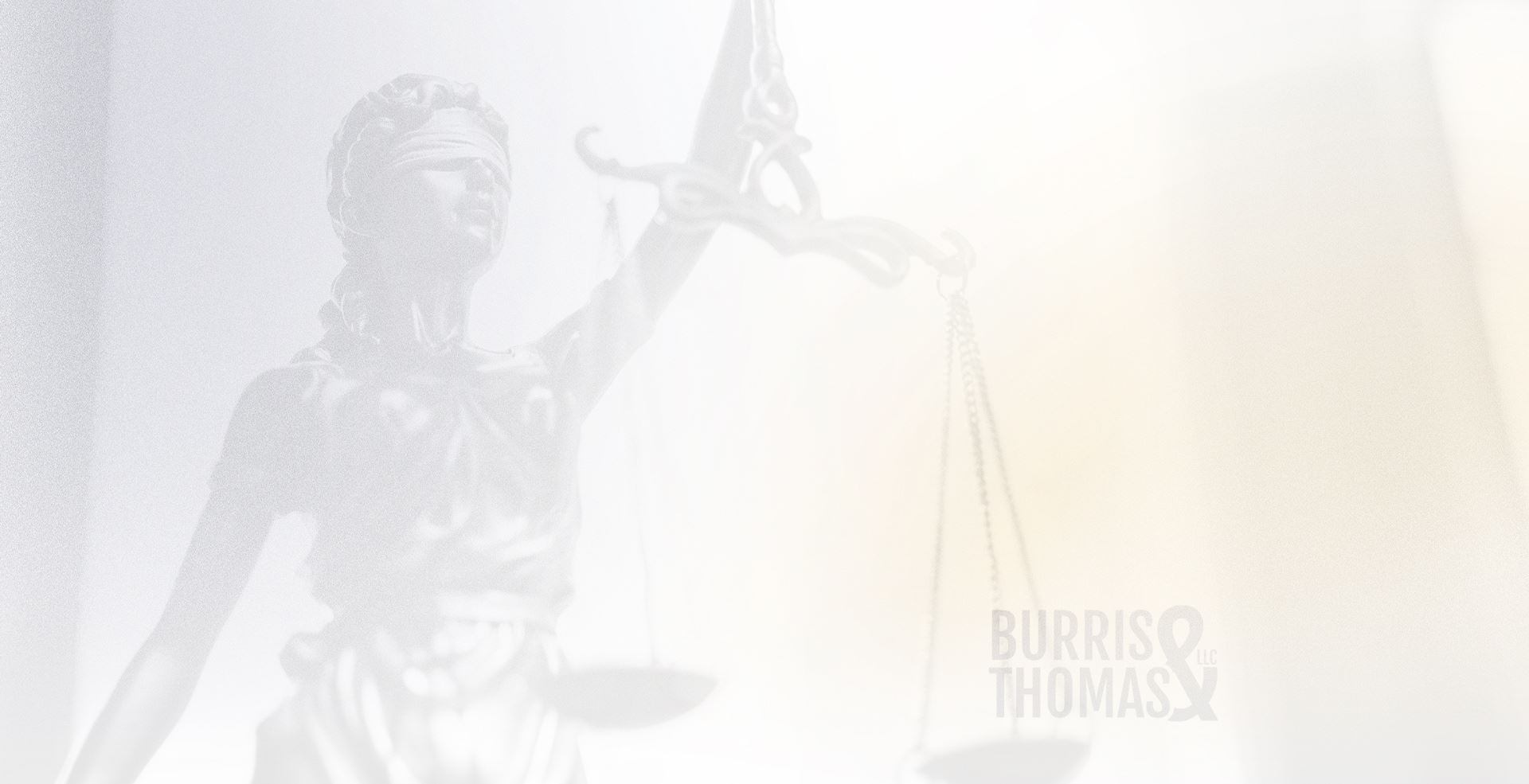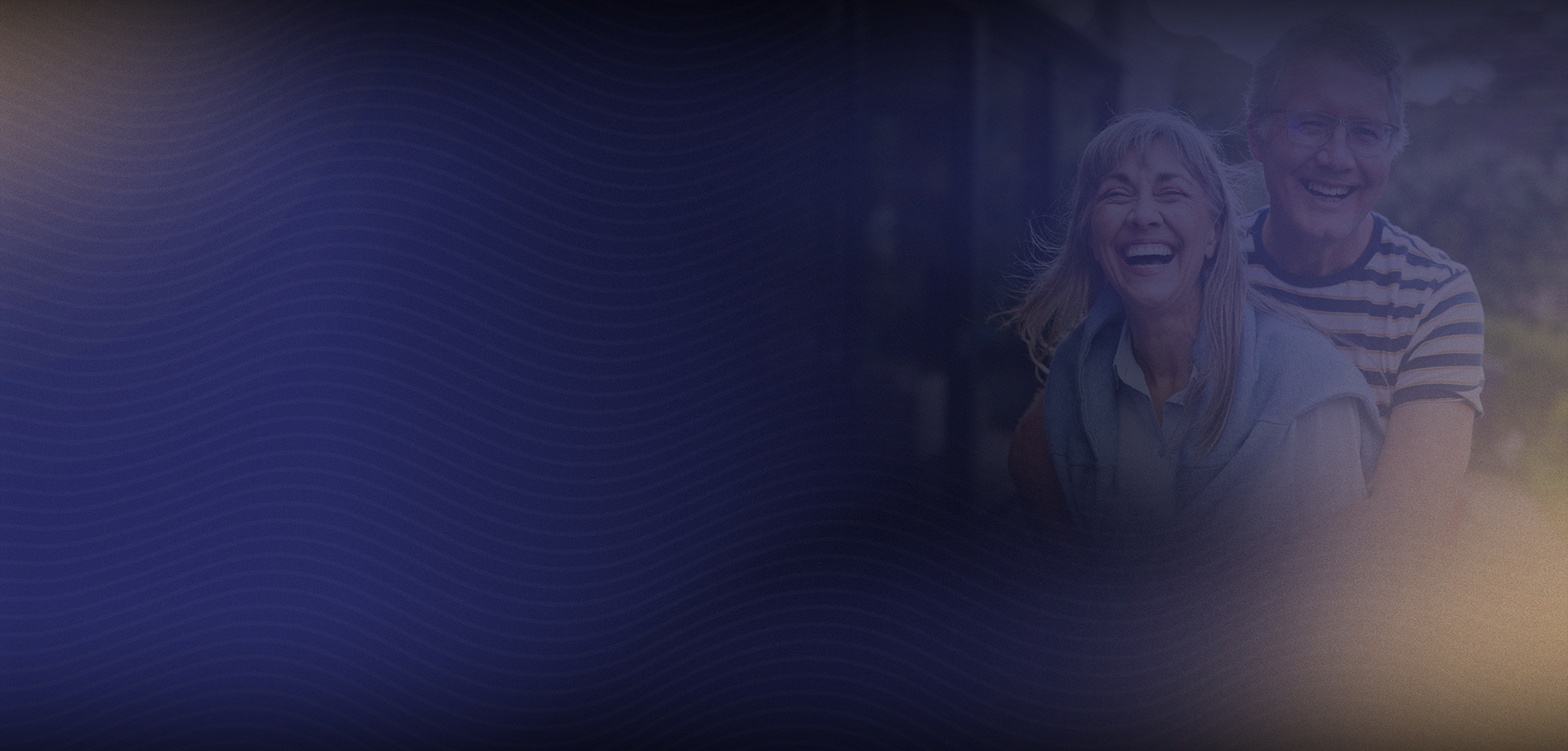 Hear From Our Happy Clients
At Burris & Thomas, LLC, your satisfaction is our priority! See for yourself what our clients have to say about working with us.
"You helped me evaluate what was important and helped me make decisions that helped me move on."

Helped me out a lot with my criminal matter. Also my divorce and custody issues. Thank you Travis... there were moments I would have taken my own life without your swift kicks and tough love. You helped me evaluate what was important and helped me make decisions that helped me move on.

- Avvo User

"The most amazing Attorney I have ever seen in my life."

Mr. Shetler is the most amazing Attorney I have ever seen in my life. He represented and defended me in a case in which I was falsely accused of a crime I did not commit. The outcome looked bleak, however Mr Shetler immediately found inconsistencies in the plaintiffs testimonies and all charges were dismissed. I did not even have to take the witness stand! His presence in the courtroom was commanding, and the respect and admiration from the other attorneys as well as the Judge were obvious to all present in the courtroom. If you are fortunate enough to attain his services you will not be disappointed. I highly recommend this attorney.

- K.D.

"He was not afraid to go to trial and I got the best possible outcome."

Best decision I ever made was to hire Travis Shetler. It was more than my attorney. He held my hand as I faced a very challenging situation. He gave me sound advice and affordable. He was not afraid to go to trial and I got the best possible outcome. He does not charge for every text, email and phone call. He was fair and gave me time and room to make the best possible decisions. It is interesting that the worst reviews are anonymous….could it be the completion?

- Avvo User

"Truly cared and sympathetic to my horrible case."

Mr. Burris' helped me with a lawsuit involving my son. It took a few years and the outcome wasn't even on the brighter side. BUT I felt he guided me honest and has a great office staff behind him. My attorney Sam Benham, amazing. His paralegal Karla always returned calls and really knew what she was doing I think. The girls were always so nice, helpful, and seemed like they worked hard. Truly cared and sympathetic to my horrible case - at least made me feel that way. God Bless Sam and Karla. Thank you for all the hard work you did over the years.

- Avvo User

"CARING, CONCERNED AND HIGHLY COMPETENT"

CARING, CONCERNED AND HIGHLY COMPETENT After suffering a horrific dog attack to my face and throat, I was fortunate to find the dynamic duo of attorney Travis Shetler and his right-hand, superstar assistant Katie. They were gracious and supportive, even during the difficult parts of the case. They crossed all the t's and dotted all the i's. They listened to my input and incorporated it into the case preparation. Travis and Katie were prompt to return calls, attend meetings and respond to emails. Katie was uber-impressive for her efficiency and organization as well as accomodating when I stopped by the office, without an appointment, for a brief meeting. Travis' sense of humor and knowledge of the law, and of human nature, were a driving force and guide during the twists and turns of the legal maze. If you want competence AND compassion in your legal team, INSIST on Travis and Katie!

- J.R.
Our FAQ
Have questions? We are here to help. Still have questions or can't find the answer you need? Give us a call at 702-529-3101 today!
How much is my case worth?

There are many factors that go into evaluating the settlement value of a personal injury case. It is not a simple matter of applying a formula. Typically, everyone thinks that their case is "simple" and "clear-cut". Everyone tends to think that the amount of money they are seeking is "fair and reasonable". That is human nature. However, the reality is that, in the end, a personal injury case is worth what a jury says it is worth. The job of the victim's personal injury lawyer is to come up with a settlement that reflects the risk of going to trial (odds of winning vs. odds of losing), together with the range of what value a jury might actually return on the case.

In deciding settlement values, we need to consider the following:

Is fault clear, or contested?
Are the injuries severe or mild?
Is there an issue with insurance coverage?
Is the client a good communicator?
Is the defendant/wrongdoer likable or unlikable?

Normally, I am able to give a very general estimate range of settlement value and odds soon after taking on a case, with the understanding that these are just estimates and not guarantees. The longer the case goes on, the more definite I can be about the settlement value range.

Do I have a personal injury case?

It is often times said by attorneys that in order for there to be a viable personal injury case, there must be "three legs on the stool." These legs are: liability (or fault); damages (or injury); and collectability (insurance). If any one of the "legs" is missing, then there is not a viable case.

Liability - A clear example of liability would be someone running through a red light. That person would be at fault. On the other hand, let us say that somebody is hit by a meteorite falling from the sky, and seriously hurt. In that case, although there is injury, there is no earthly entity at fault.
Damages - An example of damages would be someone getting hit in the nose by an airbag, which breaks their nose. That person has an injury caused by the collision. On the other hand, what if that same person is almost hit by a car running a red light, but by the grace of God is able to avoid the collision? That person might say "I was almost killed, but I didn't get a scratch." In that case, the person was not injured and there is no case.
Collectability - To give an example of collectability, imagine that a drunk driver runs through a red light, and the driver is Donald Trump. In that case, if Donald Trump hit and injured someone when he ran the red light, the victim will be able to collect upon any judgment that they receive. Imagine, on the other hand, that the drunk driver is someone who just got out of prison, and has no insurance and no property. Although that person will probably go to jail, there is no practical way to collect money from him, as he is a "scofflaw" living outside responsibilities of society.

What Is the Nevada Statute of Limitations for Personal Injury Cases?

When it comes to filing a personal injury lawsuit, it's important to pay attention to the statute of limitations for the state you're filing in. A statute of limitations is the time limit that a state puts on how long after your accident you are allowed to file a personal injury lawsuit. Statutes vary from state to state.

Nev. Rev. Stat. § 11.190(4)(e) (2016) states that individuals wishing to file a personal injury lawsuit must do so within 2 years of the date of their accident. However, there are certain exceptions that can be made depending on your circumstances. For example, if you have been injured as a result of medical malpractice, you generally only have 1 year to file your lawsuit after the date of your injury (Nevada Revised Statutes section 41A.097).

Statute of limitations can be complex, and if you fail to file your lawsuit within the allotted amount of time your case will most likely be dismissed. Don't put your compensation on the line! Contact our experienced Las Vegas personal injury attorneys today to schedule a free consultation and determine what your next steps should be.