ATTORNEY Gary Myers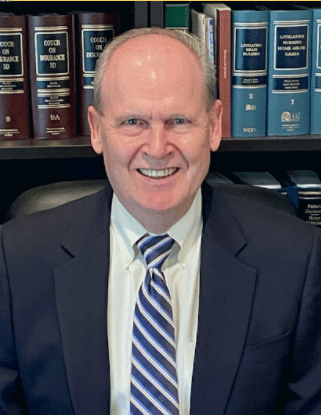 Gary is a trial attorney who has handled about 45 jury trials, mostly involving all types of negligence cases, including wrongful death, medical malpractice, premises liability and automobile accidents. He also handled seven-week and three-week criminal trials in federal court. In addition in his experience with jury trials, Gary has handled about five bench trials and well over 100 arbitration hearings and has served as the arbitrator for about 75 hearings. Gary admitted to the Nevada bar in 1987.
Gary is committed to public and professional service and has handled numerous pro bono cases. Ever since first volunteering and then working in several hospitals before law school, he has had a particular interest in the right and legal concerns of terminally ill patients. He had an article, "Nevada's Living Will Statute" published in the monthly publication of the State Bar of Nevada and also wrote a chapter in a legal handbook concerning living wills and the rights and legal concerns of terminally ill patients. He also presented training seminars for several years at a local hospice.
Growing up in North Dakota and working on and enjoying family farms there instilled in Gary the values of tenacity and perseverance, taught him the value of hard work and humor, taught him to respect everyone, and gave him a strong desire to serve and represent common, salt-of-the-earth people.