Our Las Vegas Injury Attorneys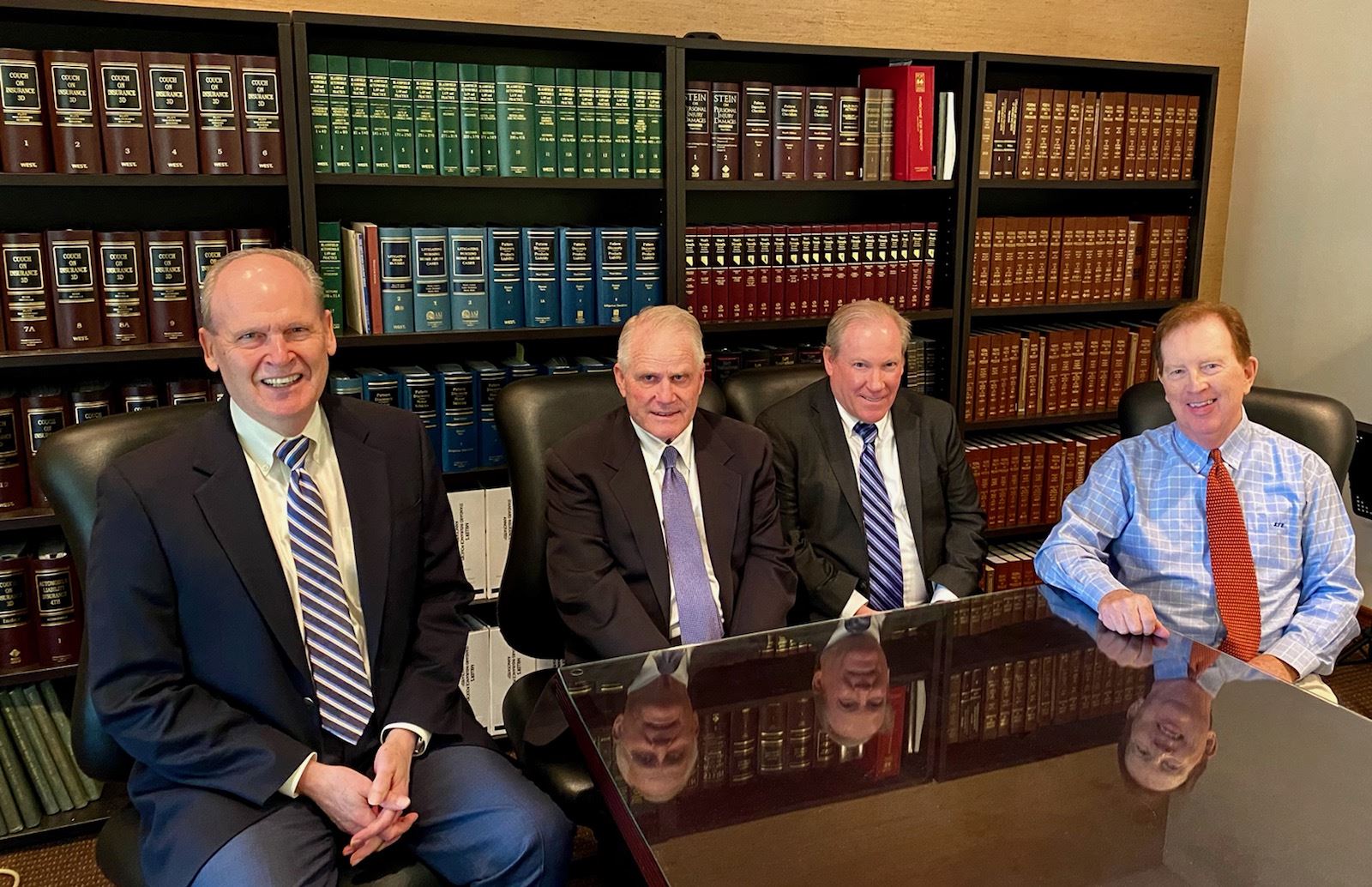 With more than 40 years of experience, the Law Office of Steven M. Burris is dedicated to helping injury victims recover just and fair compensation. If you or a loved one has been injured due to someone else's negligence, you should not have to shoulder the burden of medical expenses and lost wages alone.
We are here to hold negligent third parties accountable and to represent your interests when insurance companies refuse to pay what you need and deserve. We have secured numerous million-dollar verdicts and are prepared to represent you in a wide range of case types including Premises Liability, Bicycle Accidents, Car Accidents, Medical Malpractice, Truck Accidents, Wrongful Death, and more. We can fight for your best interests and a full recovery. Contact our team today and discover how our record of success and over 40 years of experience can help you. We offer free case evaluations. Many personal injury cases are subject to a statute of limitations, meaning you have two years from the time of your accident to file your personal injury claim in the state of Nevada. Don't hesitate to reach out to us today.
Connect with Us Online
Photos copyright 2014 Hex Hernando.