Our Las Vegas Injury Attorneys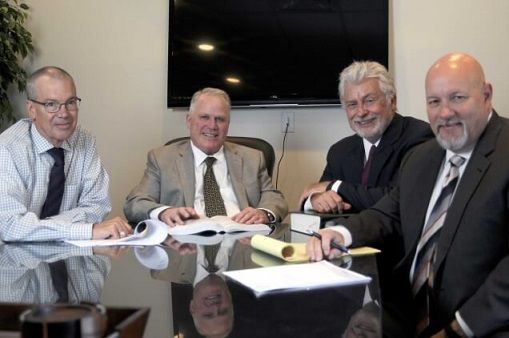 With more than 40 years of experience, the Law Office of Steven M. Burris is dedicated to helping injury victims recover just and fair compensation. If you or a loved one has been injured due to someone else's negligence, you should not have to shoulder the burden of medical expenses and lost wages alone.
We are here to hold negligent third parties accountable and to represent your interests when insurance companies refuse to pay what you need and deserve. We have secured numerous million-dollar verdicts and are prepared to represent you in a wide range of case types. Whether you were injured in a car accident or at the hands of a negligent medical professional, we can fight for your best interests and a full recovery. We also represent families of loved ones who have been mistreated or abused at nursing homes.
Connect with Us Online
Photos copyright 2014 Hex Hernando.