Attorney Kevin F. Boyle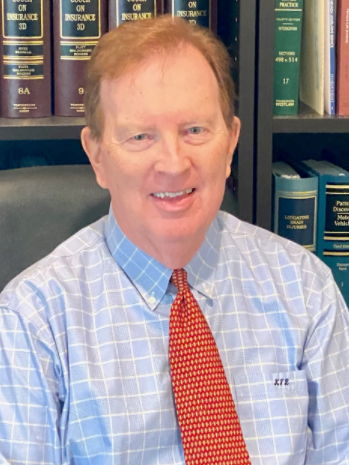 Attorney Kevin F. Boyle has extensive experience in medical malpractice litigation. He has over 30+ years' legal experience including effective navigation of labor relations specializing in complex legal, Government & Business Development Initiatives.
Bar Admissions:
Nevada, Connecticut, Florida, United States District Courts, District of Connecticut Labor Law Clients: International Brotherhood of Police Organizations, National Association of Government Employees Local RI200, Waterbury Emergency Services Union, Hartford Medical Transportation Union, Connecticut Judicial Marshall's Union, Board of Fire Commissioners, Bridgeport, Connecticut.
Selected Career Highlights & Accomplishments:
Unparalleled command of issues impacting law enforcement and labor relations, collective bargaining agreement provisions, and grevance handlings. Attorney Kevin F. Boyle has successfully negotiated and drafted collective bargaining agreements totaling more than $100 million dollars. Additionally, he has completed over 1,000 legal transactions involving labor relations.
Education:
BA Tufts University
JD Quinnipiac University
MA University of Nevada Las Vegas